Enhance Your Daily Shaving Routine with a Fine Shaving Instrument
Mondial 1908 straight razors marry a top quality blade made in Solingen, Germany with one piece scales handcrafted from a single piece of precious wood or natural ox horn.
It is the choice of those who have mastered the craft and desire the ultimate control and precision as they shave. 
Maintain Your Razor with Our Premium Leather Strop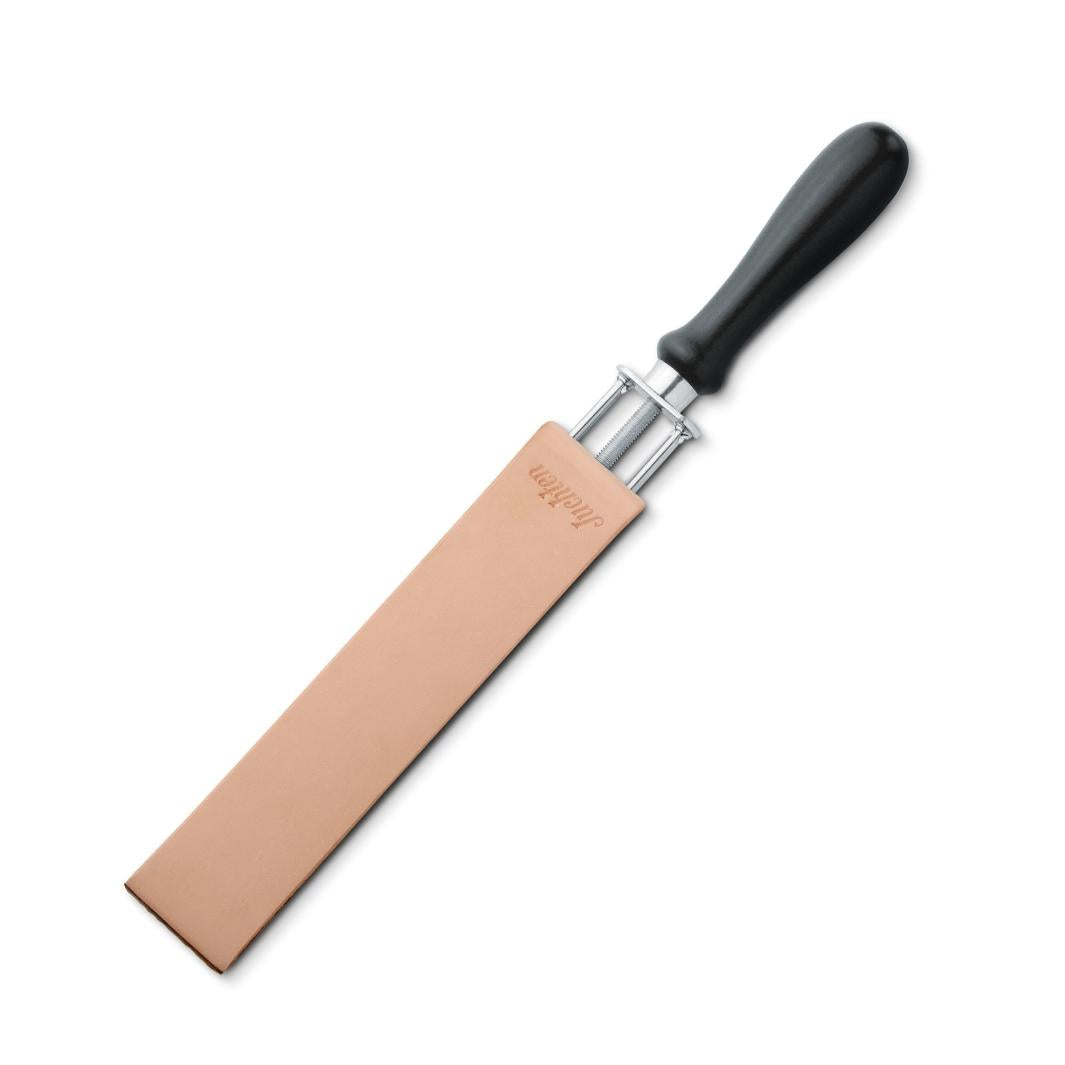 Wet Shaving Sets and Valet Stands
The Spheara Set
Deluxe shaving set crafted from precious wengé wood & individually finished by hand. Complete with brush & razor.
Shop Now
The Prestige Collection
Wengé wood razors, brushes and stands shaped by classic shaving design and crowned with a chrome ring.
Shop Now
Razor + Brush Stands
Organize and display your shaving kit with stands in a chrome finish or complete 3-piece sets.
Shop Now