Crafted From Precious Wengé Wood & Individually Finished By Hand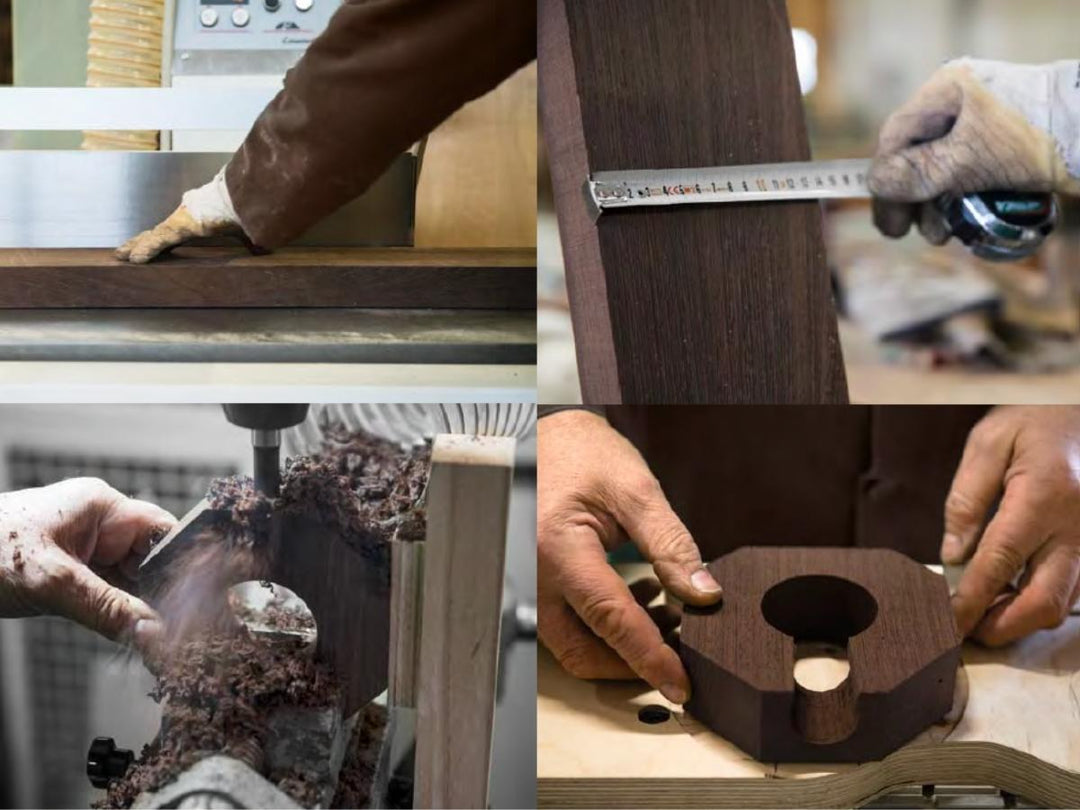 The Sphaera Set is made from a single wengé wood log. We personally select the slabs of the best wengé - a very precious wood that requires careful processing. The strong thickness accentuates its absolutely exclusive character.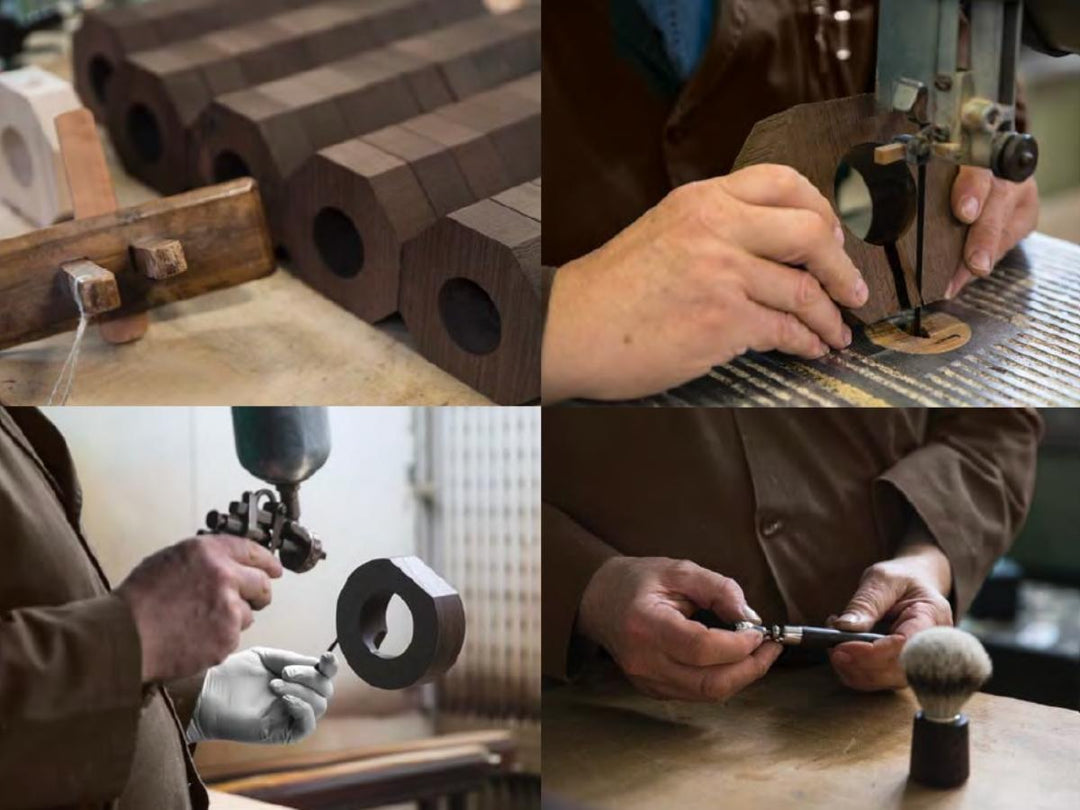 Each single piece is sanded and finished by hand to respect the value of absolute craftsmanship. The set presents an absolutely natural appearance, but can be used safely with water without any problem thanks to our special finish.
In 2016, Sphaera was recognized with a 'Best Shaving Set Design' award in Sweden.
Designed by Suprastudio Arch. Lorenzo Bagnoli of Firenze, Italy
IG: @lorenzobagnoli