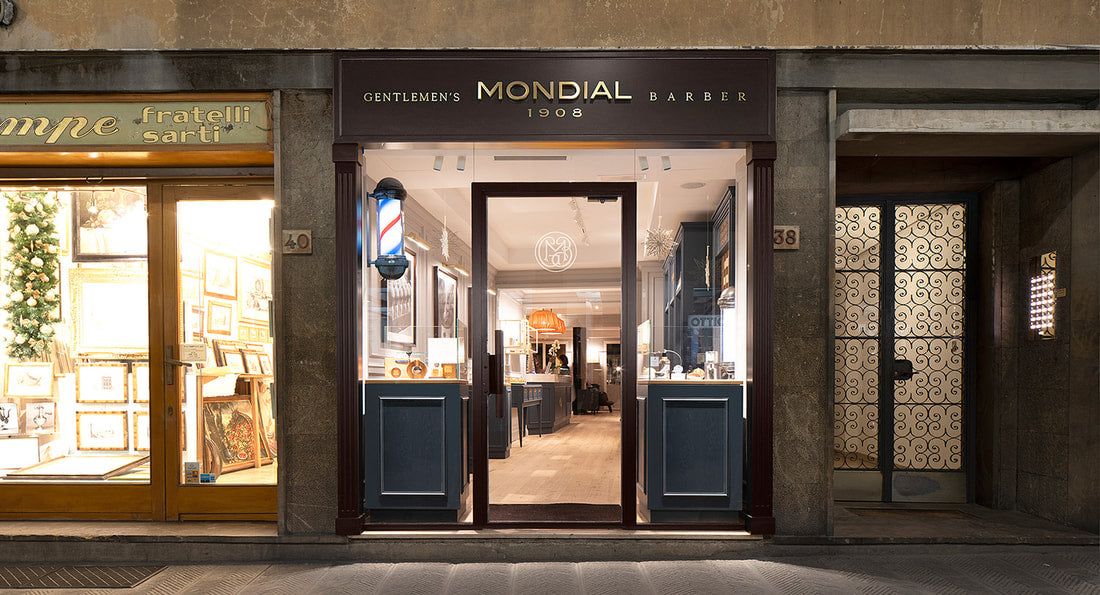 The Bagnoli Family & PAB Mondial
Our story begins in 1908 with a great passion fostered by our founder and forefather, Attlio Bagnoli, for shaving and for personal care. 
In that nascent period, in his small artisan workshop in the centre of Florence, he started to produce his first masterpieces: his extraordinary shaving brushes, made entirely by hand with great skill and precision, and increasingly refining his technique with an ever greater knowledge of his materials.
Following his brushes, he then started to work with precious woods to create some extraordinary razors. His abilities started to become known the world over, so much so that prestigious names abroad would commission him to design some magnificent shaving sets for them. 
Attilio Bagnoli & Co. Brush Factory
Founder Attilio Bagnoli establishes "Attilio Bagnoli & Co. Brush Factory." Production begins with blending bristles for the manufacture of industrial brushes. Soon after, the first rudimentary shaving brushes are made.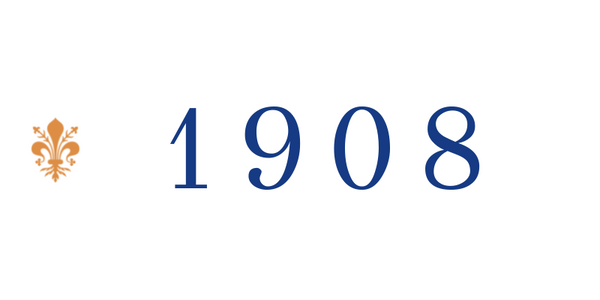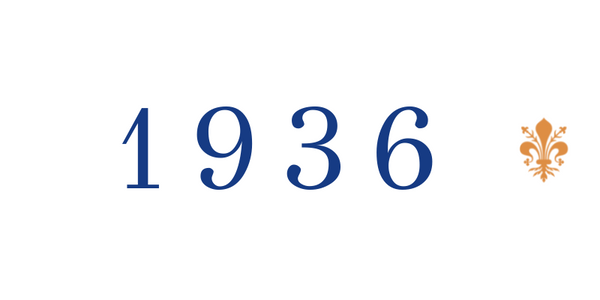 Porto Romana
In 1936, the "Brush Factory" moves from the small district of Galluzzo, at the gates of Florence, to the heart of the city in the area of "Porta Romana". Here, during the first decades of the new century, the main economic exchanges take place. Production continues to grow with a staff of around 30 workers under the management of our family's second generation.
Embossed front cover and pages from of one of the first sales catalogs for Attilio Bagnoli & Co. Fabbrica Pennelli featuring brush designs whose elements and inspiration can still be seen in our product collections today.
Reputation Grows
By the arrival of the third generation, the business has a new impetus, with our presence in the domestic market increasing significantly. Our shaving brushes are loved by local barbers, who also order them for their wealthy customers.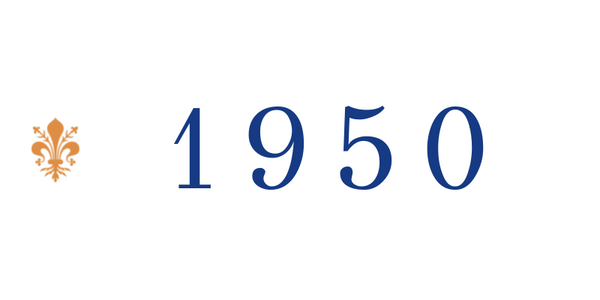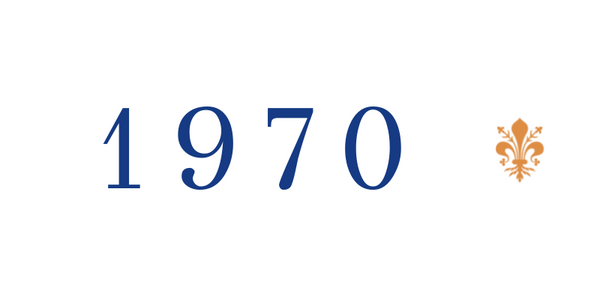 Sought By the Best
During these years, shaving brush production is geared towards leading European brands. Fine shaving sets, the result of craftsmanship and an example of high-end design. Little masterpieces that are admired, to our great satisfaction, all over the world.
Mondial 1908
The 'Mondial' brand name is acquired, a brand for whom we have provided largescale production in the past. We always loved this brand, and knew it would maintain the prestige and refinement that has always made it stand out in the crowd and serve as an appropriate banner to take into our fourth generation of family leadership and represent our status in the shaving world.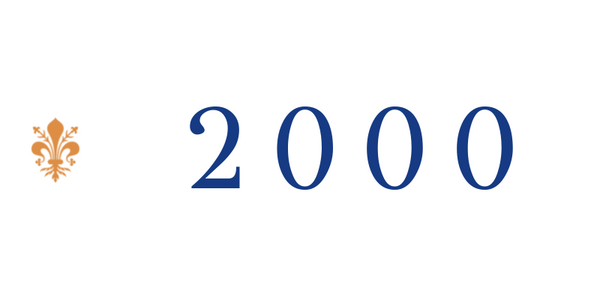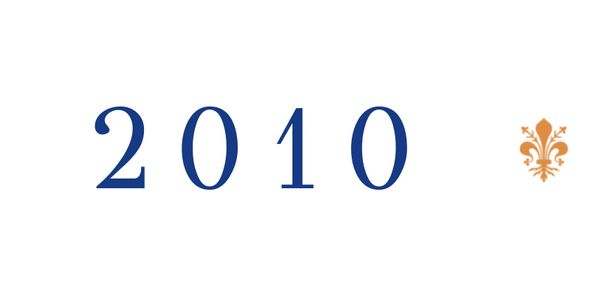 New Directions
The range of the Mondial brand is enriched with new collections of fragrances, razors and brushes and becomes the benchmark for all shaving and cosmetic products. Today, Mondial 1908 is synonymous with sophistication and excellence in male grooming.
Gentlemen's Barber at Ponte Vecchio
Mondial Gentlemen's Barber is born just a few steps from Ponte Vecchio in Florence in the romantic atmosphere of Borgo San Jacopo overlooking the River Arno.
Designed as a space where one can rediscover the pleasure of traditional shaving, it is a place designed to guarantee much more than a simple treatment, but a space in which to relive the atmosphere of a true Italian barber shop and be pampered with a unique and personal experience.
It is also a space where we bring to life our vision and concepts for the Mondial brand and the future of men's grooming built on our unique understanding of its past.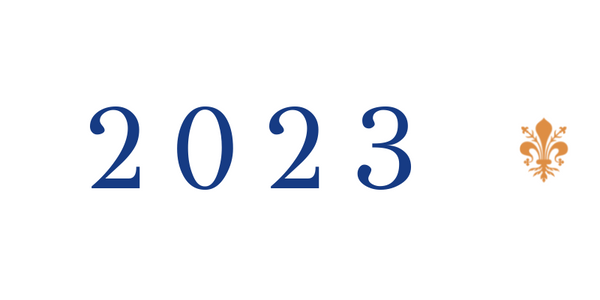 Celebrating 115 Years
As we look ahead to our fifth generation of family leadership, the Mondial 1908 brand continues to expand to new markets, including the United States, and refine our line of quality shaving and grooming products as we continue our search for style perfection.
Learn more about the Bagnoli family and PAB Mondial