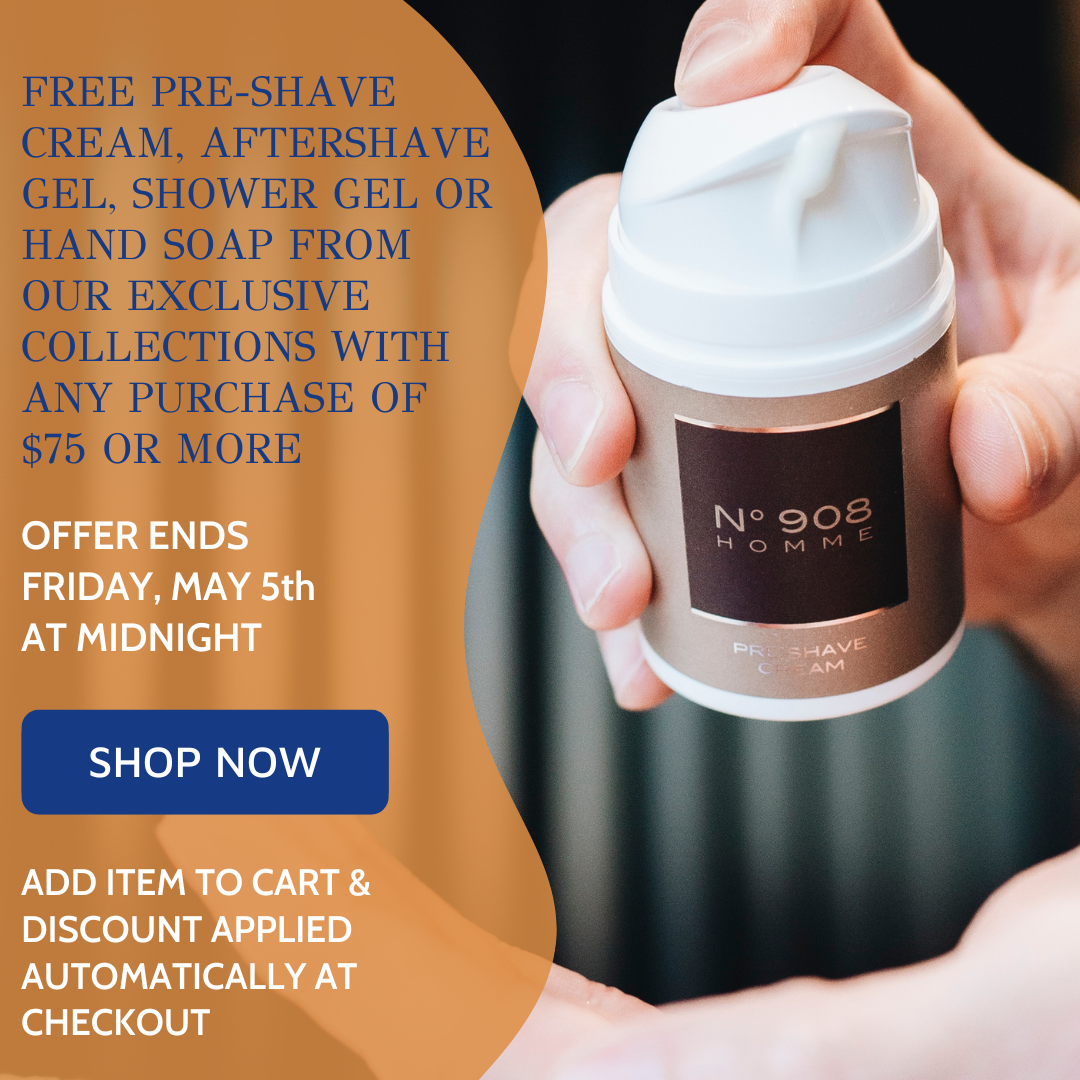 Save 15% Sitewide Through Friday 1/6
In 2023, join us as we celebrate 115 Years of excellence as Italy's oldest & most respected maker of shaving brushes.
As we welcome 2023 and send everyone best wishes for the year ahead, we also reflect back as the year marks the 115th new year since our founding in 1908. Over five generations, our shaving brushes have proved to be the best in the world and sought out by shavers around the globe.
This Month's Top Trending Items