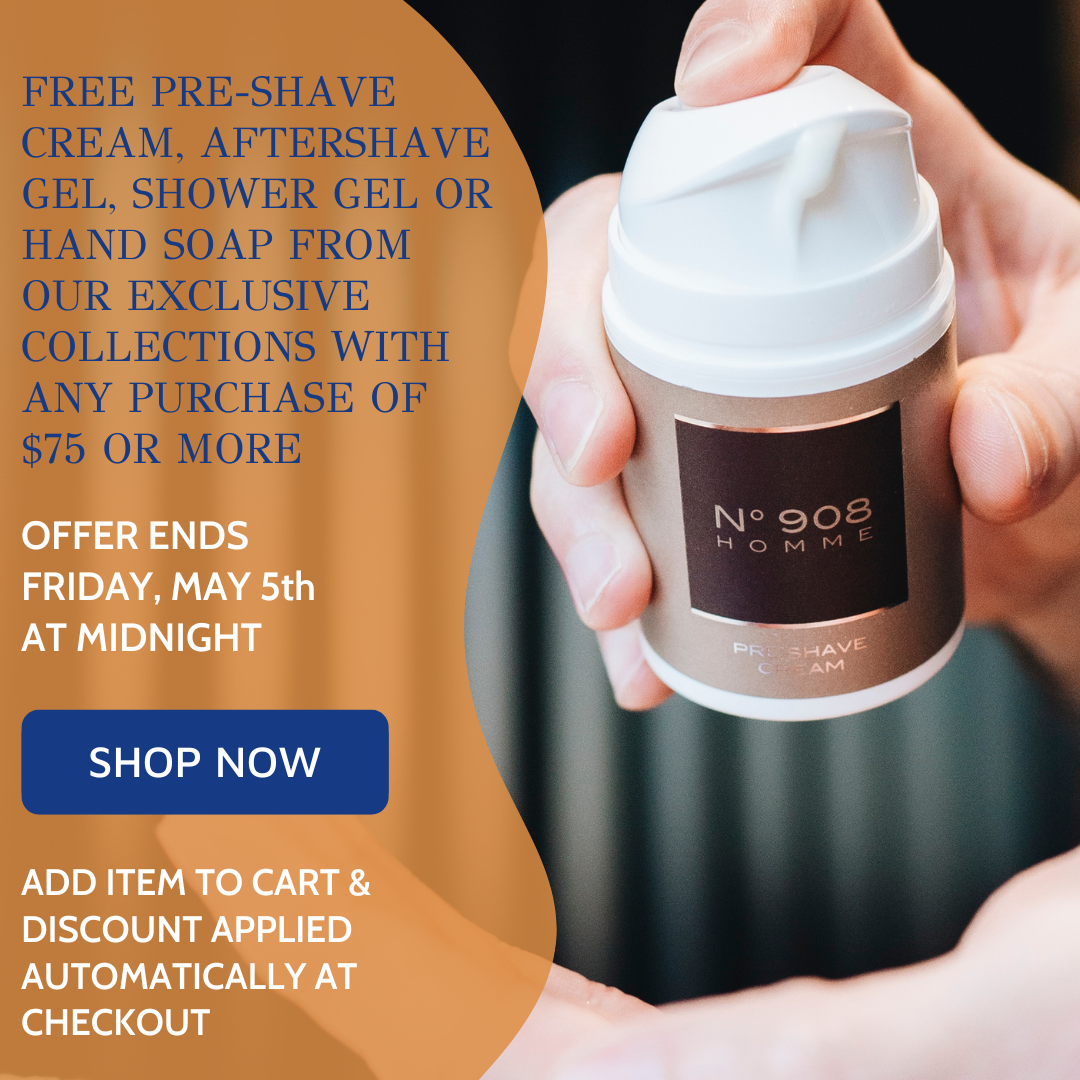 We're More Than Just Shaving Brushes!
While we love to talk about our brushes, razors and shaving creams, our fragrance collections along with their skin and shave care products share the same high quality standards and are one of the highlights at our Gentlemen's Barber in Florence.
Through Friday, May 5th, we're offering you a free gift of an Exclusive Collection shave care or soap item with any purchase $75 or more. Add your gift below to the cart along with your qualifying items and the discount is applied automatically at checkout.
Add Your Free Gift Choice to Your Cart